The term – 'Competent Person'
The Management of Health and Safety at Work Regulations 1999, Regulation 7 (MHSWR) requires every employer to appoint one or more competent persons to assist with putting measures in place to ensure legal compliance. The Competent Person can be either an individual or a company providing these services. The person is regarded as competent if they have 'sufficient training and experience or knowledge and other qualities to properly assist the employer to meet his safety obligations'.
Feel free to contact us at any time to discuss things further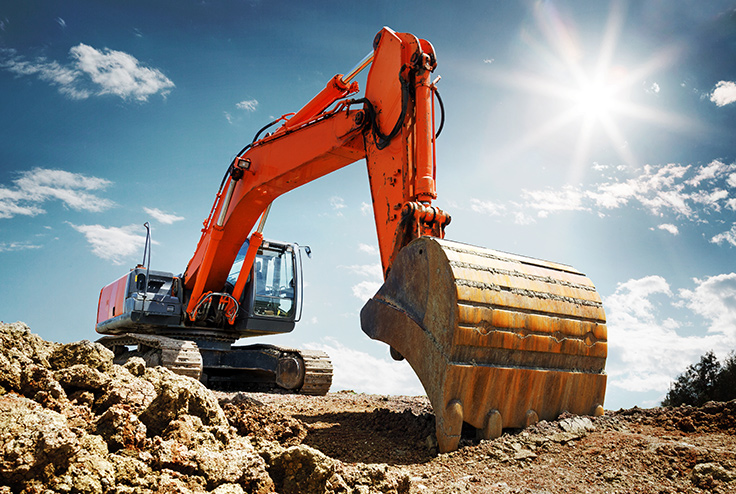 What items require LOLER Certification?
The Lifting Operations and Lifting Equipment Regulations (LOLER) 1998. A LOLER inspection or thorough examination must be completed on all lifting equipment to comply with LOLER. The LOLER definition of Lifting equipment includes any equipment used at work for lifting or lowering loads, including attachments used for anchoring, fixing or supporting it.
The LOLER examination regulations cover a wide range of equipment including, cranes, fork-lift trucks, goods lifts and passenger lifts, hoists, mobile elevating work platforms, and vehicle inspection platform hoists. The definition also includes lifting accessories such as chains, slings, eye bolts etc.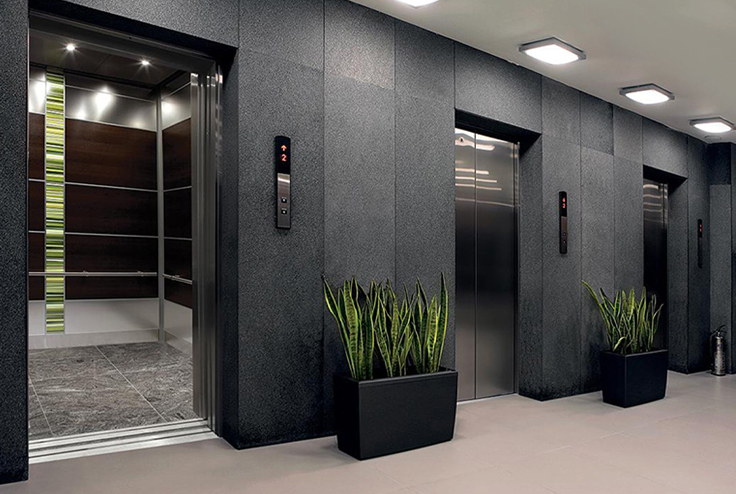 LOLER regulations for passenger lifts are designed to safeguard the well-being of individuals who rely on their transportation. By enforcing regular thorough examinations, compliance with safety standards, and meticulous documentation, these regulations ensure that passenger lifts are properly maintained and meet the highest safety standards. By adhering to LOLER regulations, lift owners and operators demonstrate their commitment to passenger safety, providing peace of mind for all who utilise these essential means of transportation.
Pressure Vessel and Pressure System Inspections
The Pressure Systems Safety Regulations 2000 (PSSR) require pressure systems to be inspected in accordance with a Written Scheme of Examination.
The regulations apply to owners and users of relevant fluids including steam, gases under pressure and any fluid kept artificially under pressure and which becomes a gas when released to the atmosphere.
There is a legal requirement for thorough examination of pressure vessels and receivers that contain steam, compressed air and refrigerants. Any pressure vessel containing compressed gas over 250 bar / litres capacity requires inspection.
To establish whether a vessel requires inspections multiply the vessel operating pressure (in bar units) by the vessel capacity (in Litres) i.e. 10 bar x 50 Litres = 500 bar / litres Capacity and therefore is above the 250 bar / litre threshold and requires an inspection with a written scheme of examination.
Owner / users of refrigeration plant containing pressure vessels, with compressor power over 25 kilowatts also require a written scheme of examination and inspection.
SIS can provide you with full compliance, by means of thorough examination together with Written Scheme of Examination documentation.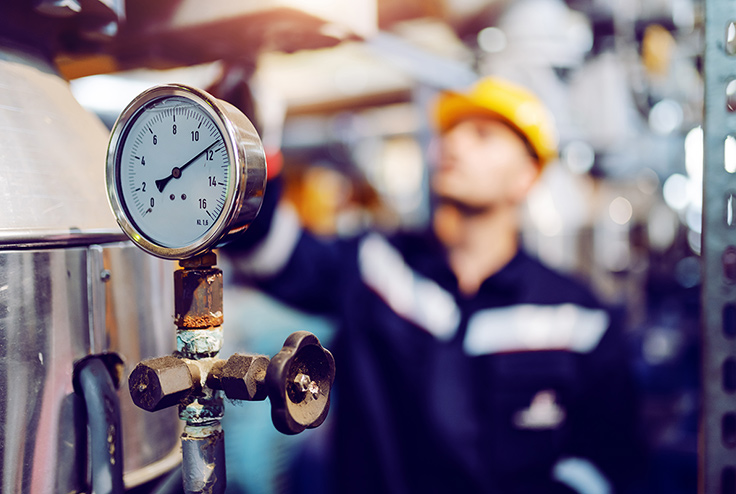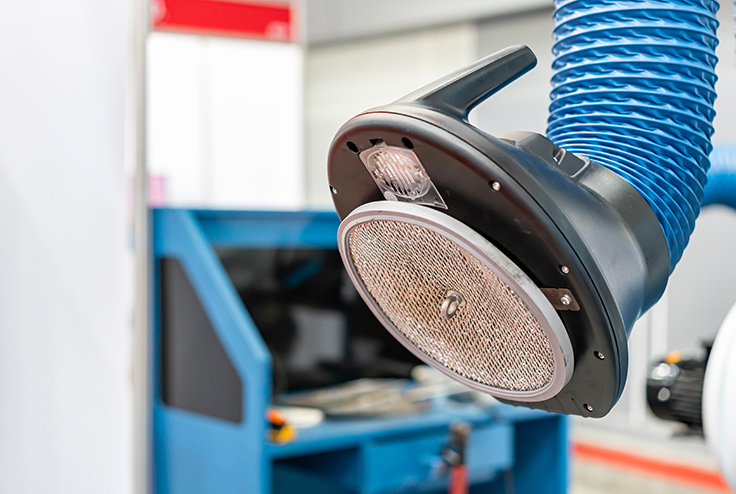 Local Exhaust Ventilation Plant Inspections
The Control of Substances Hazardous to Health (COSHH) Regulations 2002 require employers employer to operate and maintain extraction and Local Exhaust Ventilation (LEV) Plant in a safe condition. An initial COSHH assessment should be performed on to LEV plant, this is to determine the level of hazard and amount of airborne contamination using air sampling. This will determine whether LEV is sufficient and provides a benchmark for future thorough examinations.
The local exhaust ventilation regulations (COSHH reg 9) then stipulate 14 monthly, 6 monthly or monthly examinations and testing by a competent person.
PUWER Assessment and Inspection Services
These Regulations, often abbreviated to PUWER, place duties on people and companies who own, operate or have control over work equipment. PUWER also places responsibilities on businesses and organisations whose employees use work equipment, whether owned by them or not.
The regulations outline for employers the suitability, maintenance and inspection requirements for ALL equipment used, from simple hand tools to complex process machinery.
SIS provides support and guidance on suitability of work equipment, maintenance and inspection for a wide variety of machinery and process lines and provide reports to satisfy the Provision and Use of Work Equipment Regulations (PUWER regulation 6). The level of inspection required and the competency of the inspecting person depends on the complexity of the machine.