Examination & Inspection
Benefits of using SIS for Engineering Inspections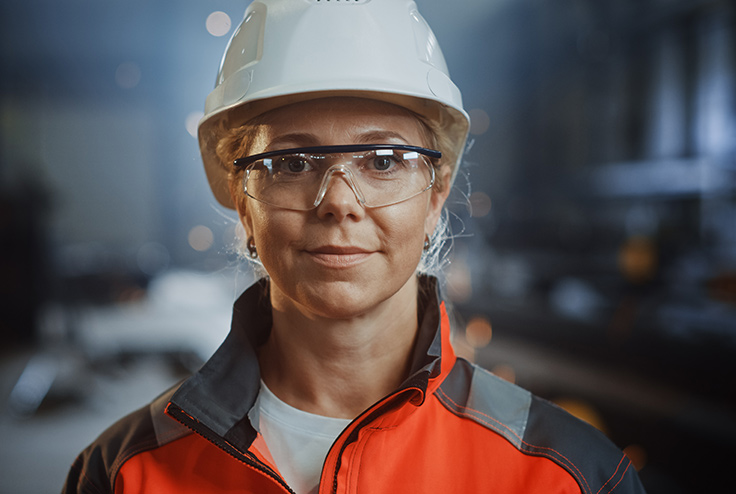 The company is engineering and safety driven with our emphasis on satisfying the clients' statutory obligations under current legislation. We take time to understand your business and work with you to ensure we meet your requirements.
Because we are independent from insurance, servicing companies and government organisations, there can never be a conflict of interest. Reliance can be assured in relation to impartiality and independence to provide clients with a common sense approach and sound engineering judgement.
Technically Competent Engineering Inspectors
You can be assured that SIS is a professional safety inspection company with an excellent reputation for competence and service.
By choosing SIS, you are assured of:
Insurance company trained, highly trained engineers covering all the UK

Fast Direct access to key business personnel

Professional, impartial advice

Quick turn around on quotations

Paperless online reporting system and customer portal
Inspection Services
All Our Inspection Services Include
Free impartial advice by phone

Statutory plant survey to identify inspection requirements

No-obligation quote for the identified LOLER inspection

Inspection Service contract and schedule

Inspections by friendly, professional engineers, by appointment

Immediate feedback if any serious defects are identified

Summary and review of any queries arising from the inspection

Written reports electronically or post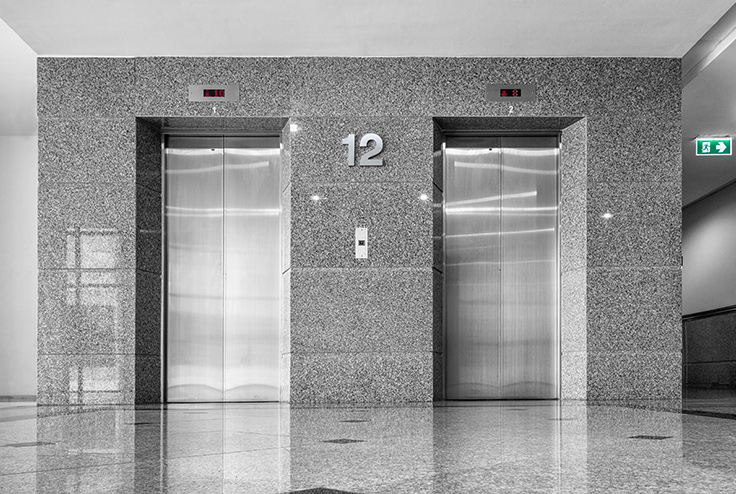 SIS will manage the LOLER inspection schedule for you and let you know well in advance when inspections are due.